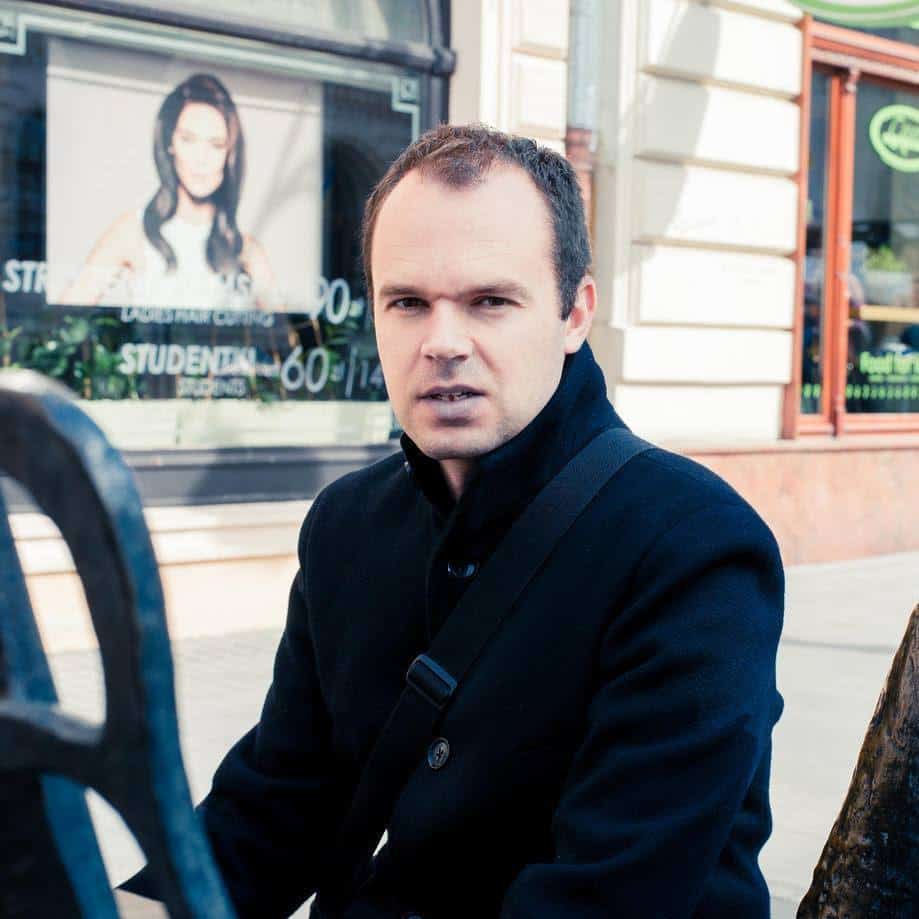 I have taught students from many different countries, and for various purposes. In addition to teaching General English and exam preparation courses in Poland, Bosnia and the UK,  I have also taught academic writing skills to students from all over the world at The University of Southampton, UK.
After building up my teaching experience in Europe, I began to think more in terms of professional development. I recognised that it would be useful for both me and my students if I developed a much deeper knowledge of the theories of language learning acquisition and language learning strategies. Therefore, I decided to study for an MA in English Language Teaching in 2009. This enabled me to conduct a great deal of research into vocabulary and collocation learning strategies.
Between January 2012 and June 2013, I taught managers and employees of several SMEs in the city of Łódź, Poland. I look back on this period of my career with particular fondness because I did not have to follow a prescribed curriculum or grammatical syllabus. I had the freedom to take students in the direction I wanted them to go, while I also learned a great deal about materials development.
In recent years, I have been giving online English classes on Skype to students from mainly China, Hong Kong, South Korea, Poland and Russia. I also keep a blog where I write about learning and teaching methods, offer advice to students and post some of my texts. 
I live in the beautiful Polish city of Gdańsk. In my free time, I enjoy playing the guitar, snooker and golf.
CV and notable achievements
2019 – Initiated a professional blog aimed at English language teachers and students of English: https://englishcoachonline.com/blog/
2018 – Established the Personalised Language Input System (PLIS) as a method to learn foreign languages
2017 – Established Personalised English Language Courses (PELC) – a website to promote my courses and teaching methods
2015 – Teacher Development Session at the British Council, Belgrade, Serbia: "Suggestions for teaching lexically and humanising your instruction"
2015 – Lecture at the American Corner, Novi Sad, Serbia: "Humanising language teaching and lexical approaches to instruction"
2014 – Initiated a blog which outlines features of British English pronunciation and offers advice to teachers and language learners
2014-2016 – Lectureship at The University of Novi Sad, Serbia
2012 – Certificate in International Business English Teaching (Cert IBET), LTS Training and Consulting, Bath, UK
2011-2014 – Summer lectureships at The University of Southampton, UK
2011 – Completed thesis entitled: "To what extent can Chinese pre-sessional students be encouraged to critically evaluate their own vocabulary learning strategies and be willing to adopt new ones?"
2009-2011 – Master's in English Language Teaching (MA ELT), The Nottingham Trent University, Nottingham, UK
2006 – CELTA qualification (entry level course to teach English as a Foreign Language), International House, Kraków, Poland
2003-2006 – BA (hons) History, The Nottingham Trent University, Nottingham, UK